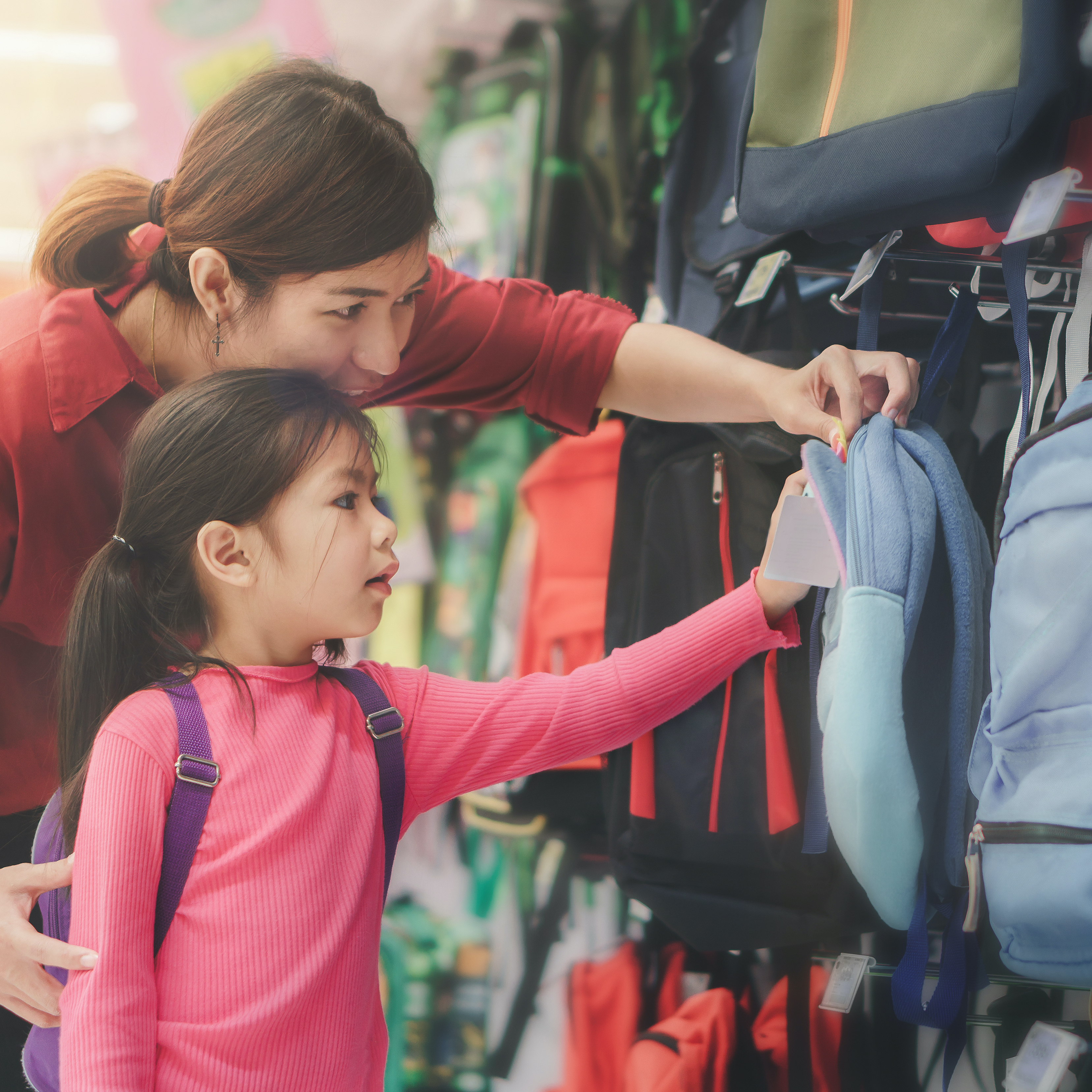 Back to school specials
Brier Creek is your one-stop shop for all of your back to school needs! We put together a blog of all our tenant's back to school specials to help you tackle that list!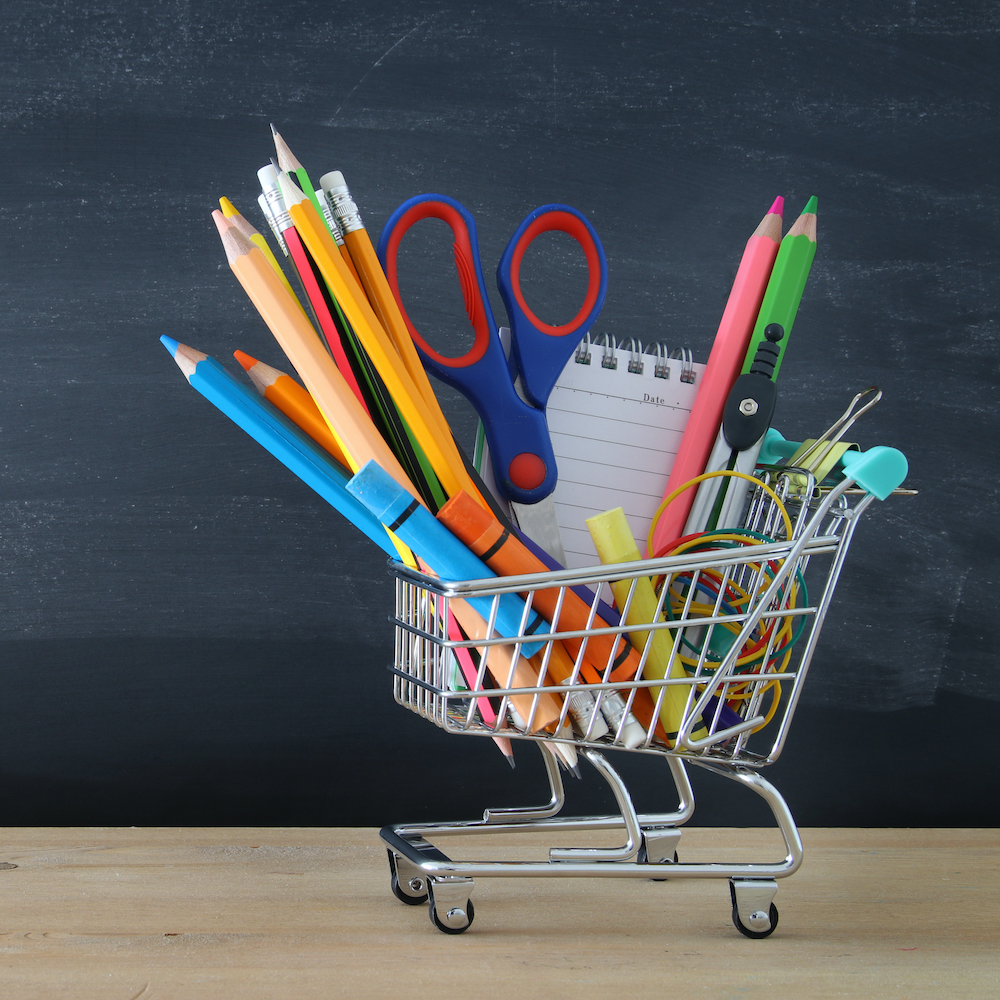 Back to school Tips
As summer comes to an end and back to school season begins, it can be hard for both parents and kids to get back into school year routine. The trick is to plan ahead! Here are some helpful tips for you to ease kids back into school life!